Waxed and oiled wood floors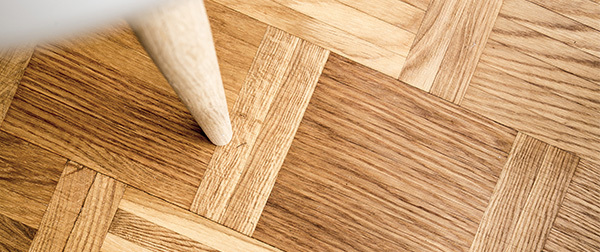 Currently Shopping by:
Conditioning :

0,5L
For the frequent cleaning of oiled or waxed , often damaged by repeated footfall, cleaners, gentle rinse-free soaps or water-soluble intensive cleaners are commonly used to remove stains or other marks. Before using a cleaning product, dust the floors using a broom or vacuum cleaner. Finally, wipe the floor with a damp microfibre cloth over the entire surface before applying the cleaners. All Blanchon cleaning products protect and maintain the natural appearance of your interior floors. See our range of maintenance products for lacquered or varnished wood floor.