Lacquered wood floors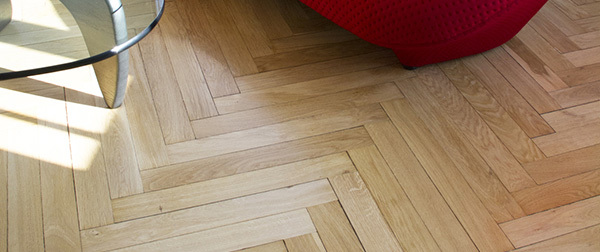 Currently Shopping by:
Appearance :

Matt
Lacquering a wood floor provides protection against everyday scratches and dirt. Thanks to their shiny, satin or matt appearance, lacquered wood floor are often remarked upon by customers. However, sometimes marks to appear on the floor due to daily wear and tear. For the routine cleaning of a wood floor floor, use a gentle cleaner especially designed for lacquered wood floor.