Oils & Waxes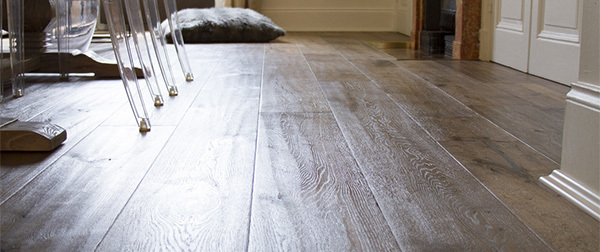 Currently Shopping by:
Conditioning :

5L
Filtrer
Support d'utilisation

All types of parquet

(1)

All types of wood

(2)

Bois massifs-fne5laq8pdjk

(1)

Bois-ghr5l6s2quge

(2)

Boiseries intérieures-7bt5kyqg8lo5

(2)

Wooden parquet

(2)

Nombre de couches conseillé
Rendement

15 m²/L/coat

(1)

20 m²/L/coat

(1)

Sec au toucher
Nettoyage

S.O thinner

(1)

Water

(1)

Usage

Oil and protect the wood

(2)

Protéger et embellir les bois-dks5kkflxxp9

(1)

Protéger les parquets-4lw5kkfnccvd

(1)

Destination
Pièce de destination

All living rooms

(1)

Beams, panelling, woodwork

(1)

Boiseries et menuiseries-i545l1zhx0jm

(2)

Floors, parquets

(2)

Meubles-kq9k4a0790d

(1)

Plan de travail-byv5mkaagfig

(2)
To protect wood floor, choose a wood floor oil that will preserve the elegance, appearance and naturalness of your floors. Blanchon oils for wooden wood floors highlight the grain of your floors while providing real protection. When preparing and decorating wood floor or wooden furnishings such as worktops, choose a waxoil. Made from both vegetable oils and wax, this product not only penetrates deep into the wood to nourish it, but also provides a pleasant smell and the appearance of waxed wood.